A design student has the duty to make life easier through better products. Here is my personal contribution: A pepper mill, that uses two strong ring magnets to hold together the two main parts of the mill.
This solution is easy, hygienic, innovative and you don't need screws or buttons. Thanks to the magnets I didn't have to put anything on the outside of the mill and I could simplify the grinding gear.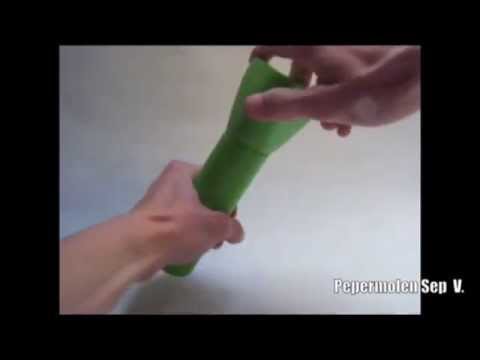 The entire content of this site is protected by copyright.
Copying the content or using it elsewhere is not permitted without explicit approval.